DC
ACTION COMICS #25 (ZERO YEAR)
BATMAN BLACK & WHITE #3 (OF 6)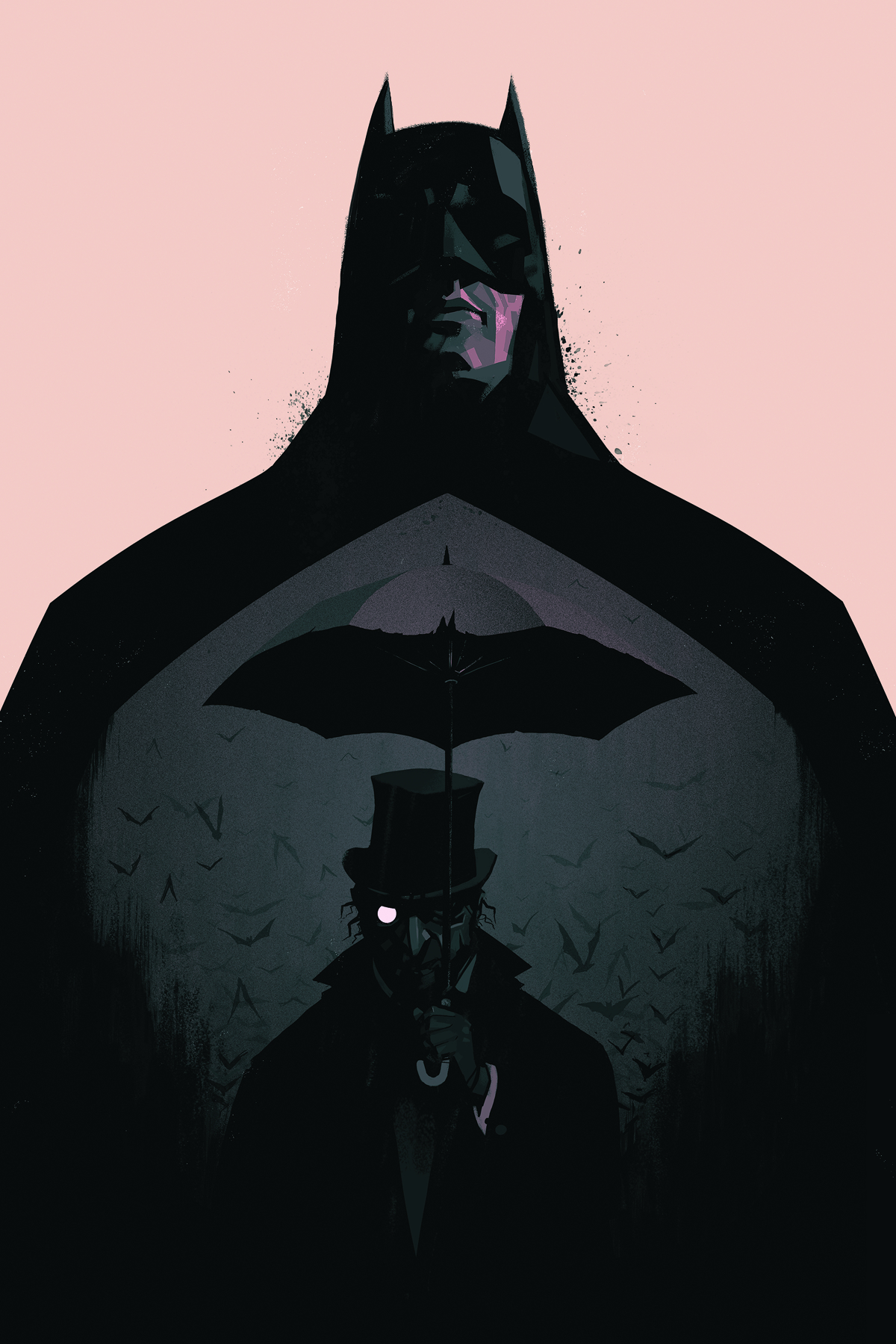 It's another spectacular selection of adventures by some of comics' top talents, with tales of The Dark Knight by Lee Bermejo, Marv Wolfman and Riccardo Burchielli, Rian Hughes, Damion Scott, and Paul Dini and Stephane Roux.
DC COMICS ESSENTIALS JUSTICE LEAGUE #1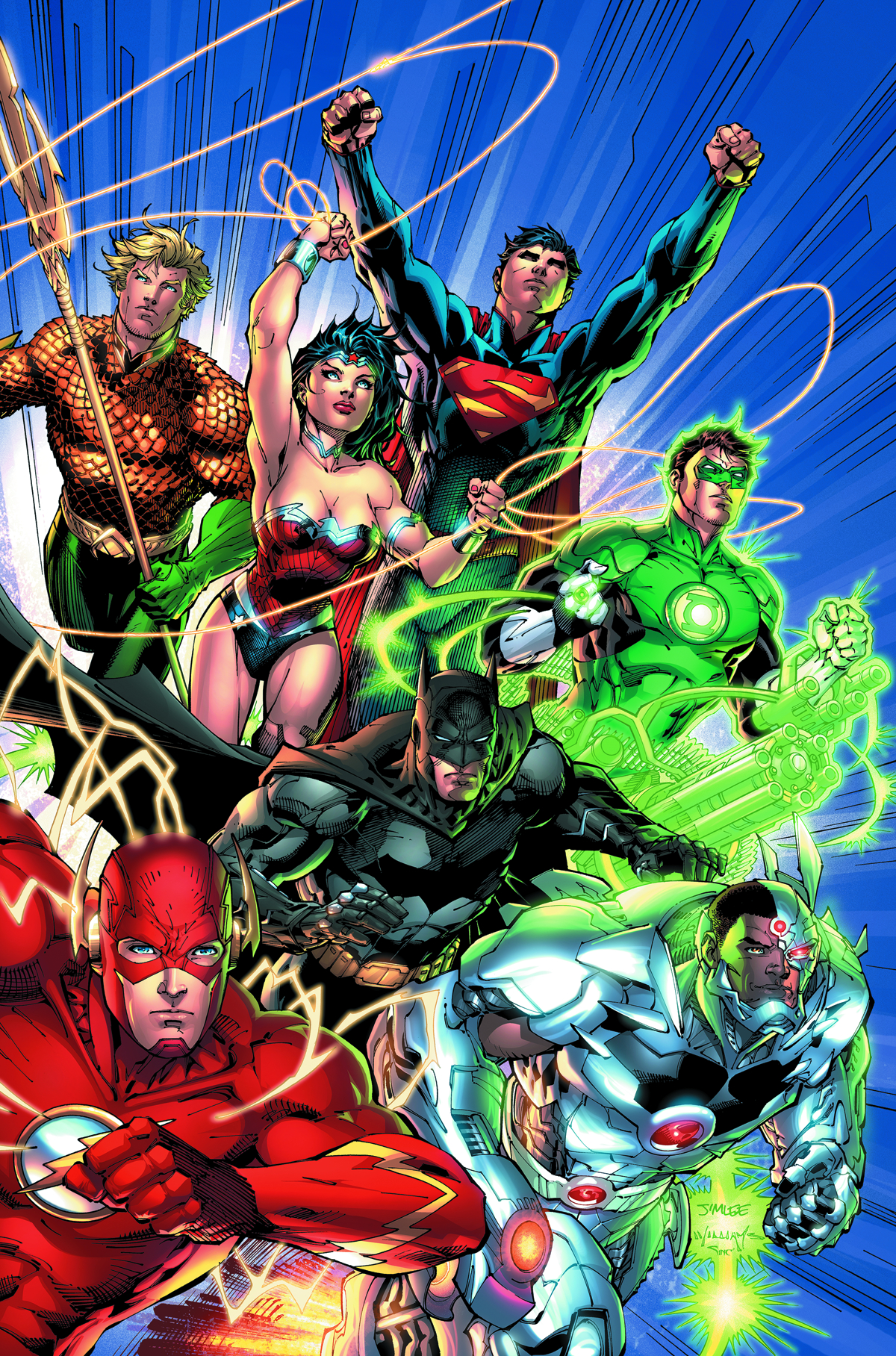 The issue that kicked of DC Comics-The New 52 is reprinted in this promotionally priced special! Don't miss the start of the story that brought together Batman, Green Lantern, and the rest of the Justice League!
DETECTIVE COMICS #25 (ZERO YEAR)
FOREVER EVIL #3 (OF 7)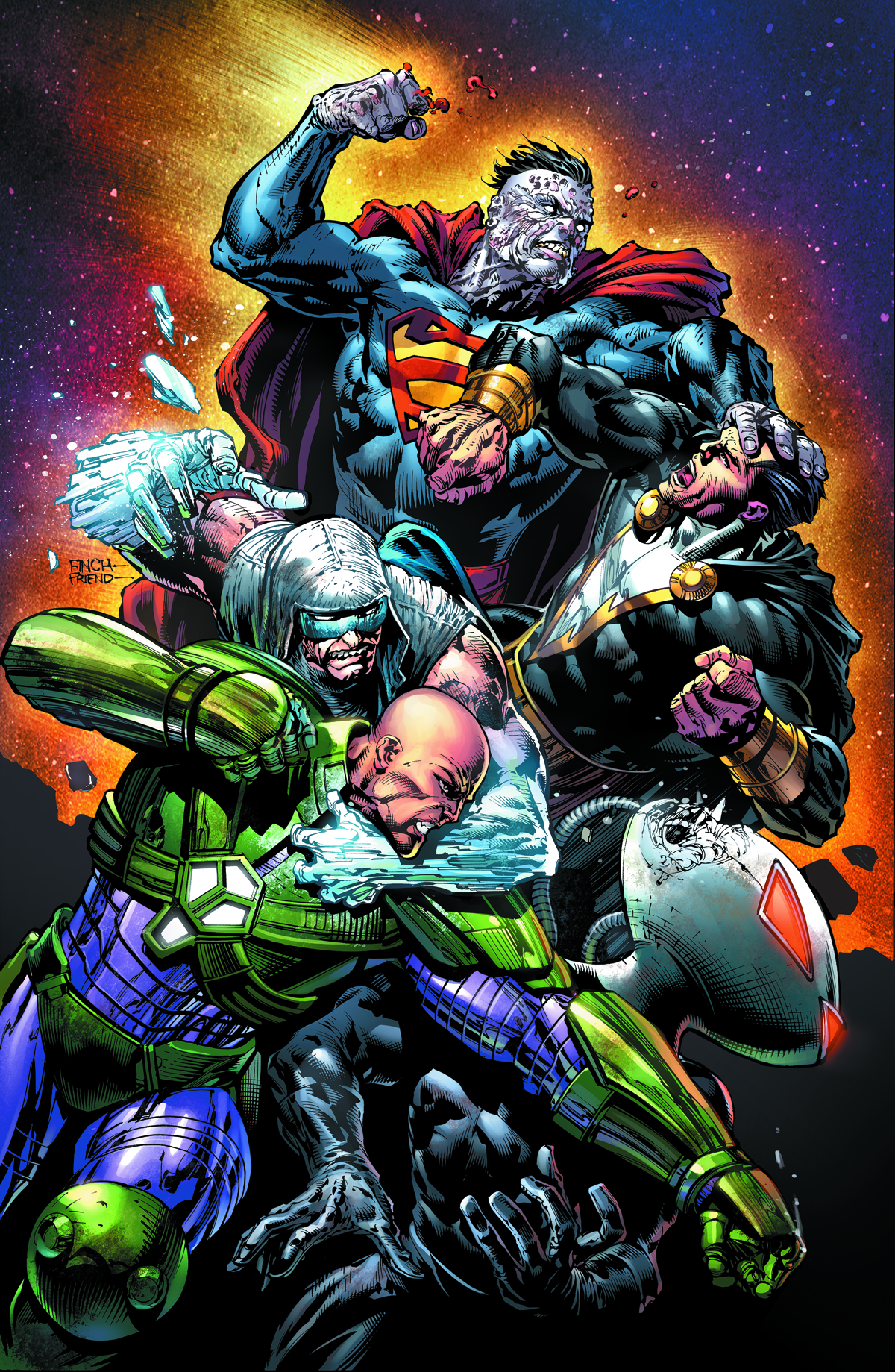 The first universe-wide event of The New 52 continues to explode across the DC Universe! With the world under the rule of the mysterious and deadly Crime Syndicate and our greatest heroes dead, it's up to the unlikeliest of defenders to rise up to save us-humanity's only hope-Lex Luthor?! Plus, a startling revelation about the dark secret of the Syndicate's mission on Earth-and what it means for the future of the DC Universe and its
GREEN ARROW #25 (ZERO YEAR)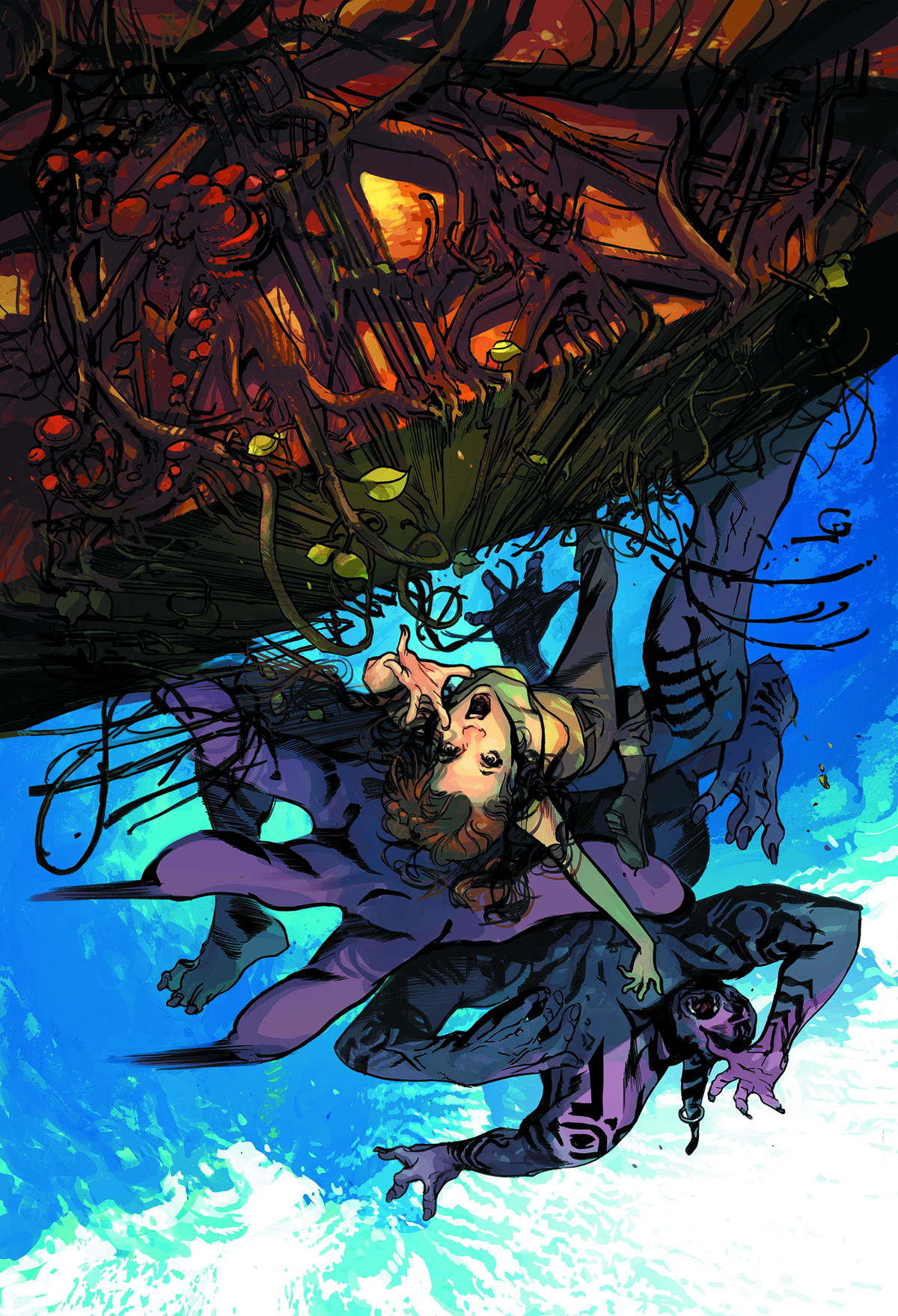 Having left the sanctuary of their Central Park village, Prosper and Angus find "the wild" lives up to its name as they run for their lives from the cannibal troll who lives under the Queensboro bridge. Meanwhile, on the West Coast, the Queen of the Sidhe, the first family of the fair folk discovers her daughter Tersia has more than a passing interest in her crown. When you're near immortal and almost ageless, advancement via assassination is the only way to get ahead.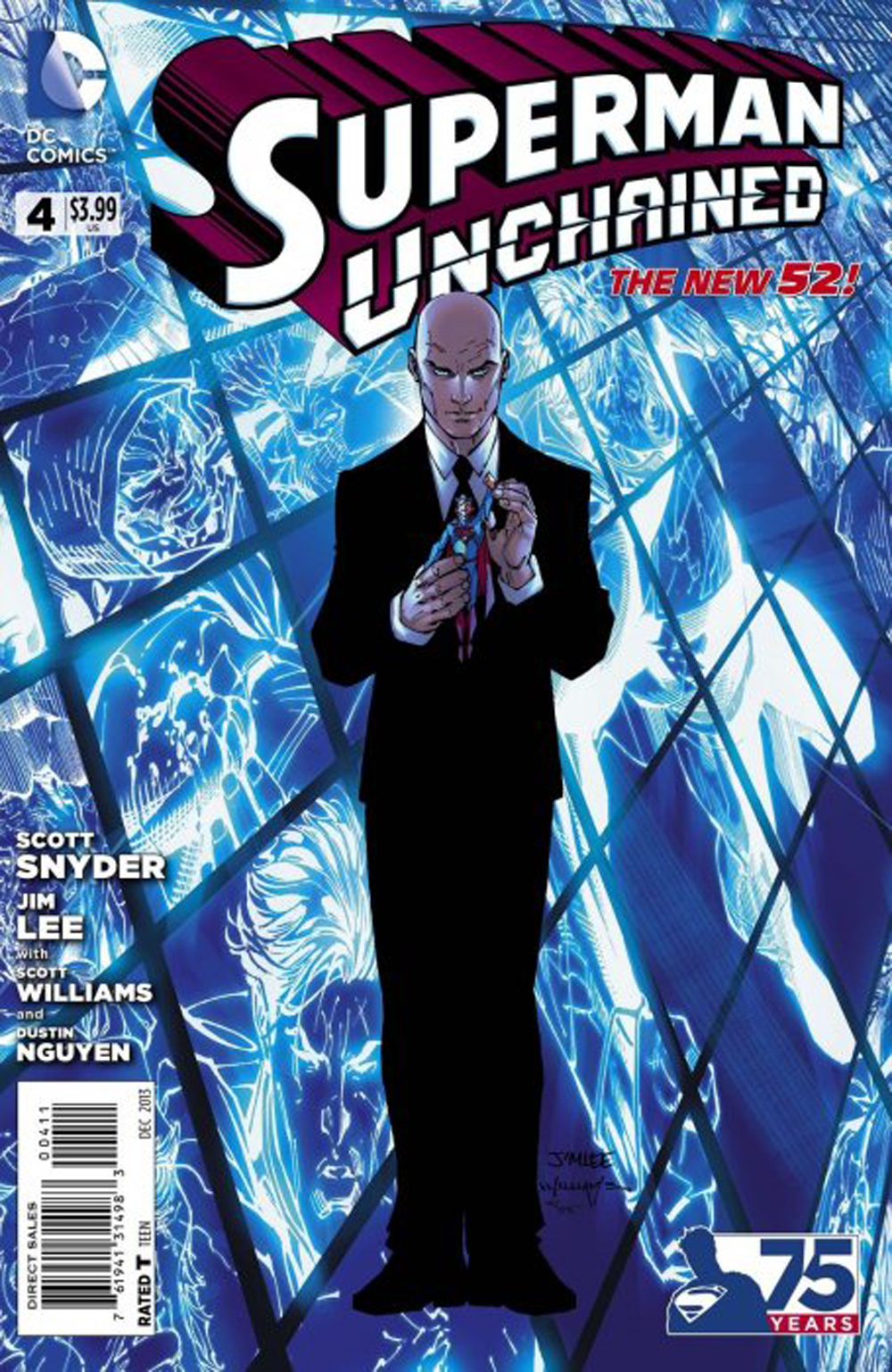 Superman rushes to stop Ascension's attack and kicks off a huge battle with Wraith! Besieged on all sides, Superman has no choice but to call in some powerful friends...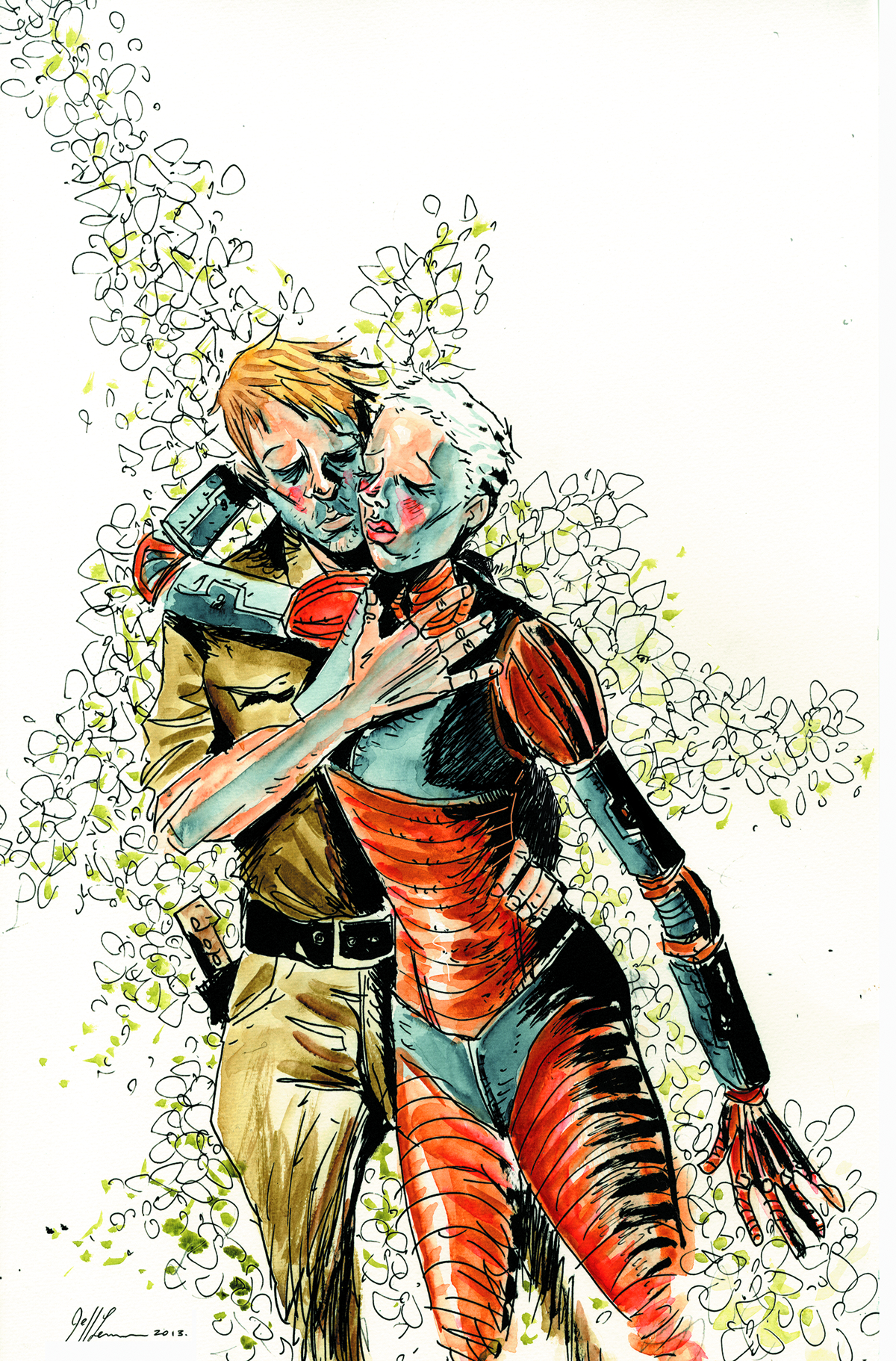 Everything Nika and William thought they knew is thrown into question as the world of Trillium is twisted inside out. New universes emerge in the wake of last issue's shocking ending, and William and Nika find themselves more lost than ever!
TRINITY OF SIN THE PHANTOM STRANGER #13