ASSASSINS CREED SERIES 3 SECRET ASSASSIN AF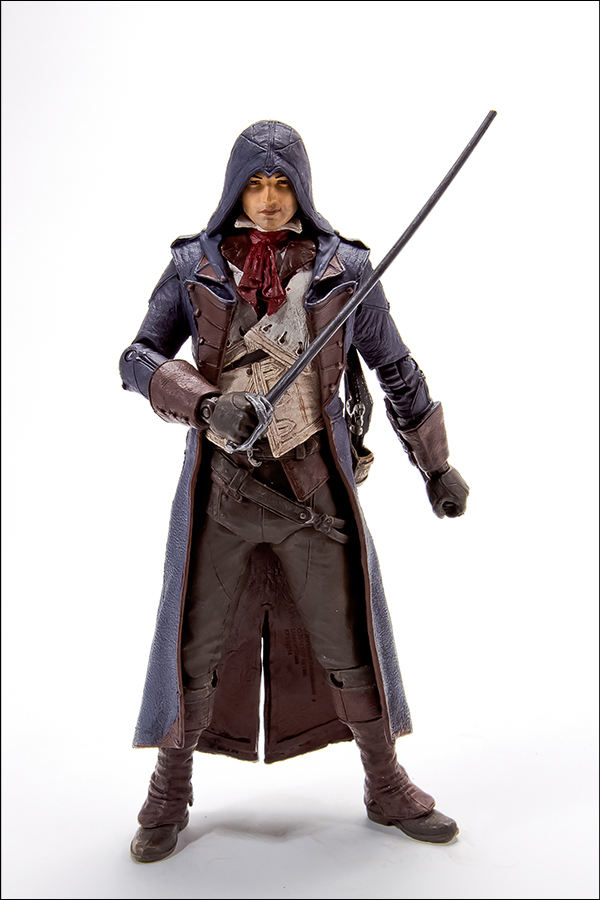 From McFarlane Toys. Assassin's Creed® Series 3 brings collectors more great new figures from the blockbuster Assassin's Creed video game franchise. Series 3 includes all-new characters, outfits, and weapons from the original Assassin's Creed, Assassin's Creed: Revelations, Assassin's Creed IV: Black Flag, and even a secret assassin from the next chapter in the Assassin's Creed saga. Like all of our Assassin's Creed figures, each Series 3 collectible will include a unique code to unlock great new Assassin's Creed content!
DC COMICS NEW 52 JL DARK CONSTANTINE AF
From his in DC Comics-The New 52 Justice League Dark, comes the occult detective John Constantine.
DOCTOR WHO FIG COLL #33 MADAME VASTRA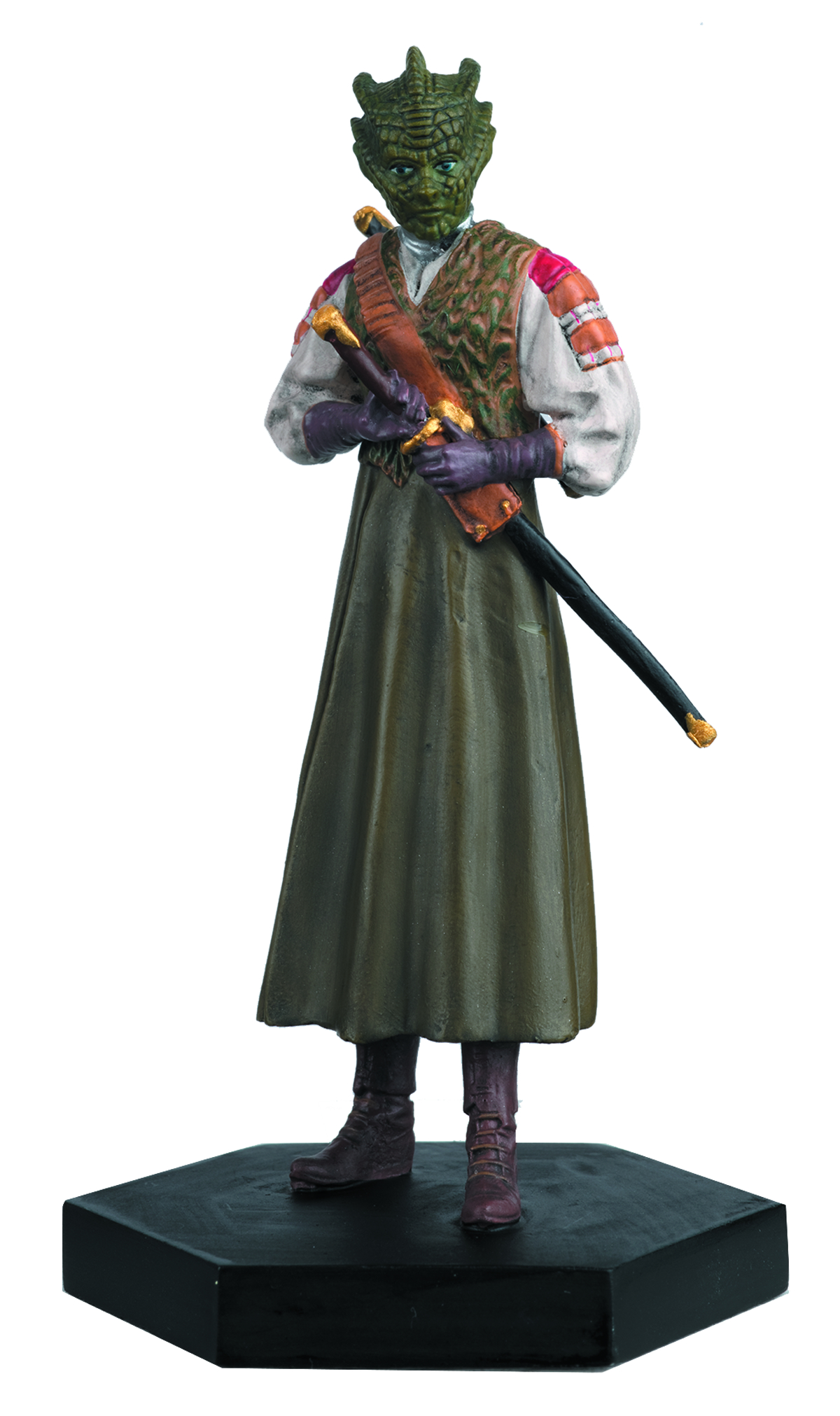 The leader of the Paternoster Gang has helped the Eleventh and Twelfth Doctors fight terrible foes in Victorian England!
STAR WARS MISSION SERIES ACTION FIGURES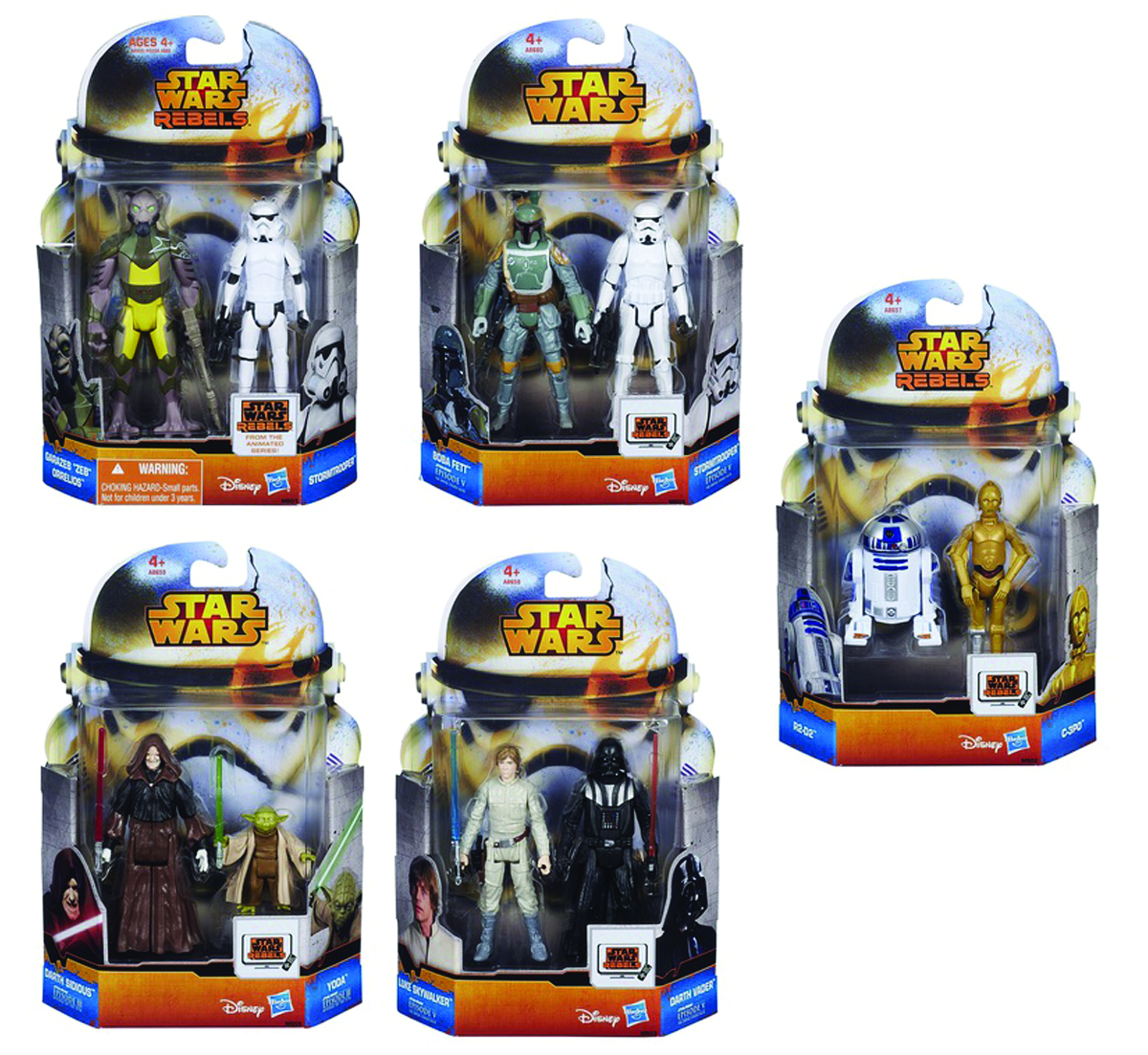 From Hasbro Toy Group. Hasbro continues their value-packed Star Wars: Mission Series action figure series with new pairings! Team up your favourite Star Wars characters, or pit them against each other, with these 2-figure packs, featuring popular characters such as: Zeb & Stormtrooper (Rebels), R2-D2 & C-3PO (Rebels), Darth Vader & Luke Skywalker (Ep.V), Yoda & Darth Sidious (Ep.II), or Boba Fett & Stormtrooper (Ep.V)
STAR WARS 12IN ACTION FIGURES ASSORTMENT
From Hasbro Toy Group. Standing at 12' tall, these all-new large-sized action figures feature characters from the new Disney XD animated series, Star Wars Rebels (plus other chapters in the Star Wars Saga), ready for battle with deluxe armour, accessories and weapons. Each 12' figure features a great size and play value. This assortment is scheduled to include: Luke Skywalker, Darth Vader, Clone Trooper, Kallus, Ezra, and Stormtrooper.
WALKING DEAD 2015 CALENDAR
This calendar features thirteen killer images from THE WALKING DEAD comics to get you through the year!