CAPTAIN AMERICA SUPER SOLDIER ACTION FIGURE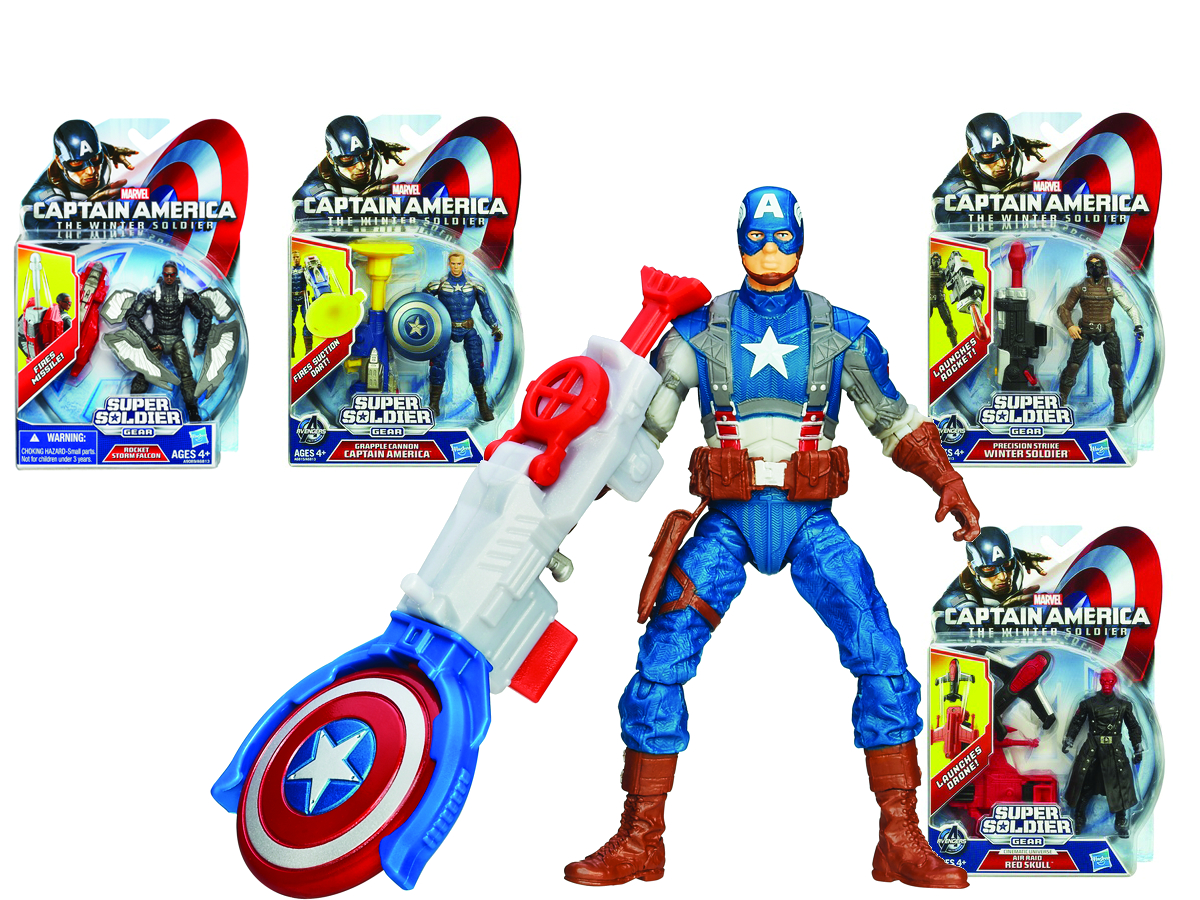 These 3 3/4" Captain America figures feature great articulation and deco from the new movie, with a great feature-play accessory. Weapons fire projectiles or have feature motion that is compatible with the rail system on Super Soldier Helmet and Converting Dart Shield.
FUNKO POP CAPTAIN AMERICA 2 VINYL FIGURE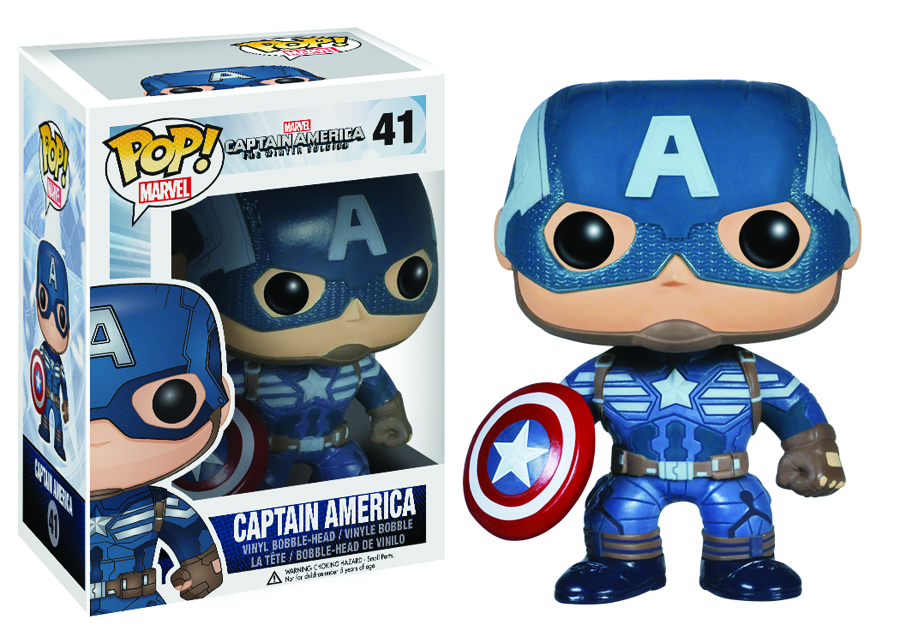 This spring Captain America returns to defend the the world in the political thriller Captain America: The Winter Soldier, and Funko offers collectible versions of the film's characters as part of the POP! Vinyl Figures line! These 3 3/4" tall figures have the urban, stylized design that has made them fan-favourites.
DEADPOOL NAVY T-SHIRT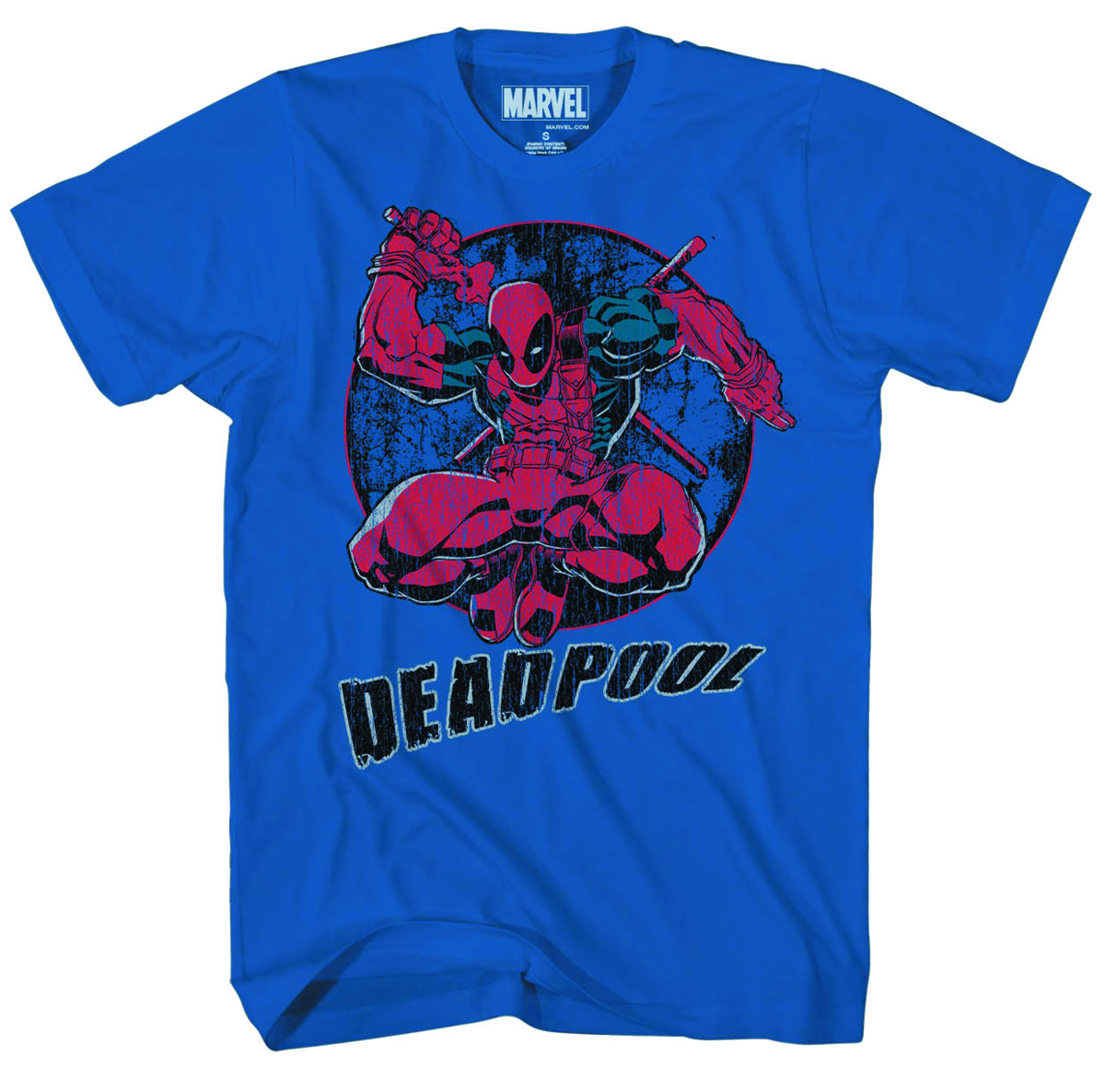 Deadpool leaps into the fray on this navy t-shirt!
BATMAN #0 BY CAPULLO T-SHIRT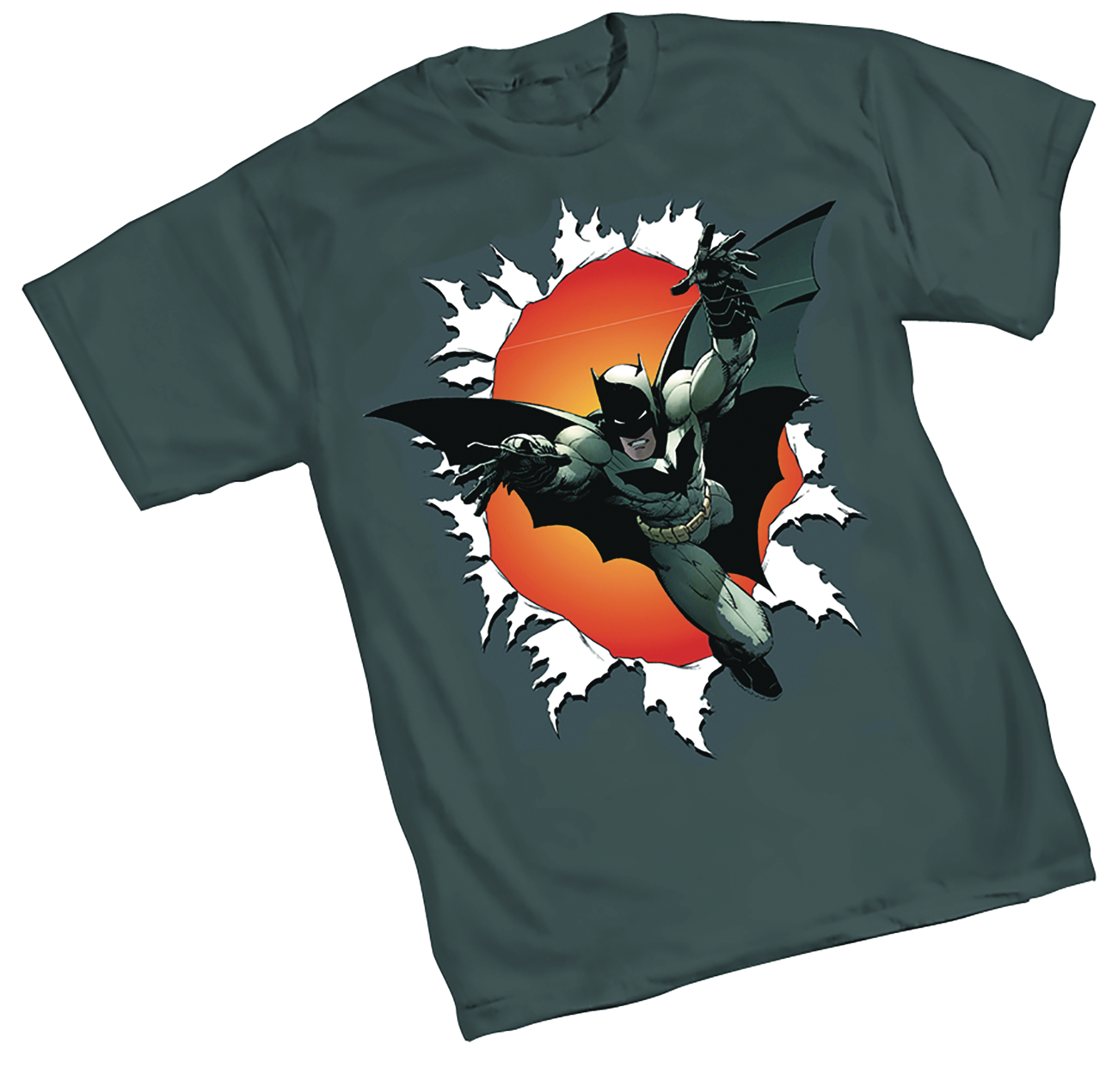 The Dark Knight makes his move on the new Batman #0 T-Shirt. Features the art of Greg Capullo screenprinted in full-colour on a Graphite Grey, 100% cotton tee. The Dark Knight has arrived.
HARLEY QUINN SILENCE T-SHIRT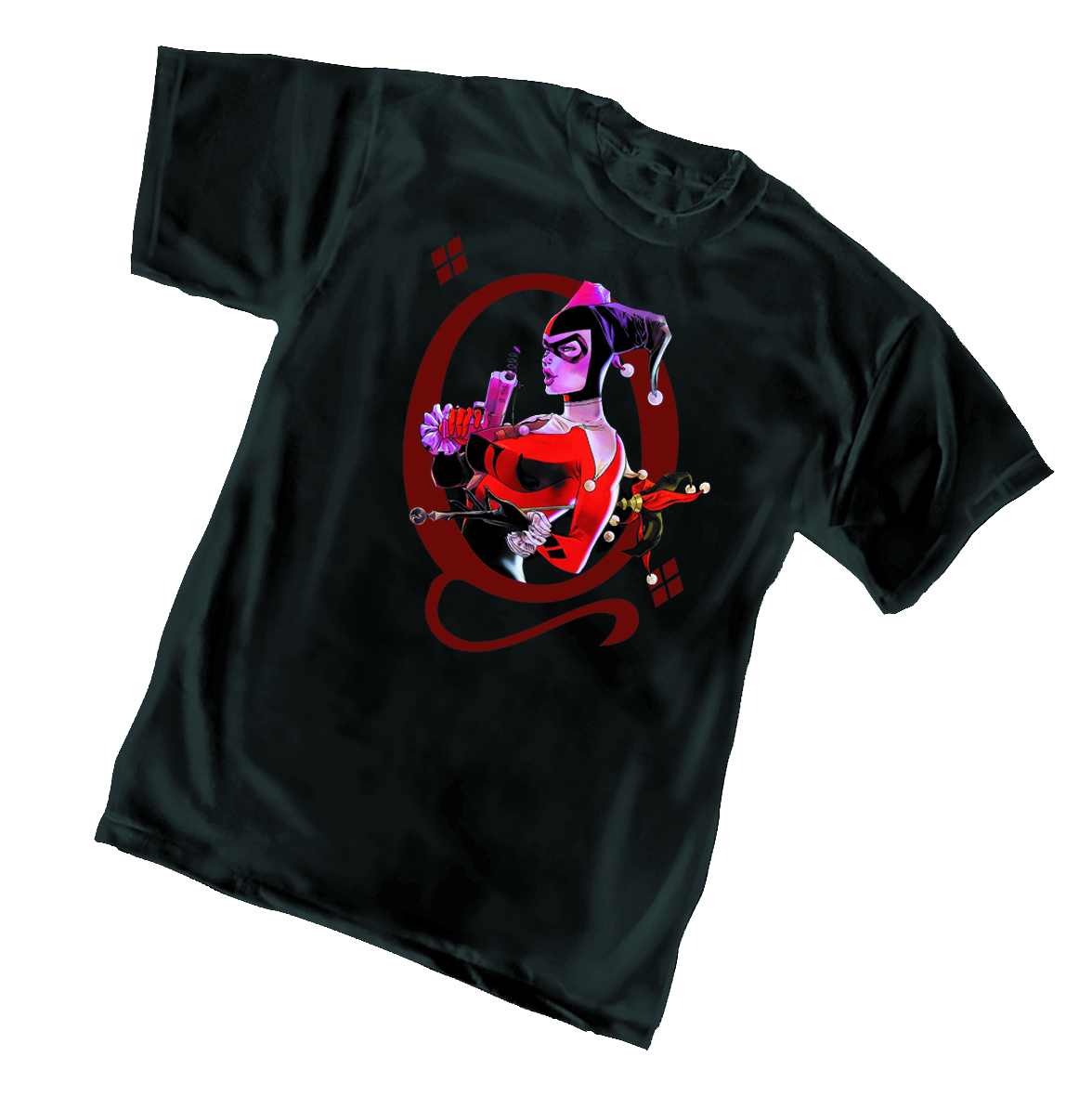 Ms. Quinn strikes a pose on the new Harley Quinn: Silence T-Shirt. Features the art of Guillem March printed in full-colour on a black 100% cotton shirt.
BATMAN HUSH T-SHIRT The art of Jim Lee renders the Dark Knight on the new Batman: Hush T-Shirt. Features Jim art tastefully translated on black, white and greys on a graphite 100% cotton shirt.
CTHULHU BEANIE